IIRE Publications Archive
Date: 12 May 2022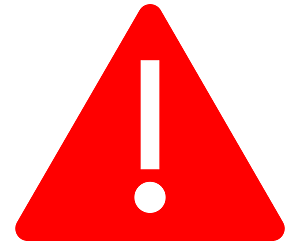 ​We are sorry to share to inform that our OJS platform which hosted ISSN registered journal and working paper series was a victim of a recent unfortunate and malicious hacking by an anonymous source. While we are truly shocked by this event, we are working hard to serve our readers and authors. We assure you all that the intellectual property of all the papers we published is safe and will be available in a newly created archive. You can click below to view the archive.
Also, we are now resolved to build our own indigenous Journal and Paper publication platform which will remain safe and secure with more enhanced features and a better user interface that we could offer before.
We thank you all for your continued support. Stay tuned for more updates!
Access all our publications here - https://www.imrc2022.com/iirepublications